---
"Natural Healing with Herbs for a Healthier You"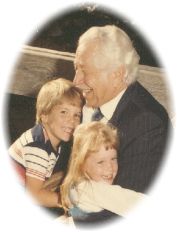 THE BENEFITS OF THE USE OF EYEBRIGHT
IN HERBAL PREPARATIONS

CHEMICAL CONSTITUENTS OF EYEBRIGHT
The eyebright herb contains tannins, resins, volatile oil, and mannite. It also has iridoid glycosides, the favonoids rutin and quercetin, saponins, essential fatty acids, sterols, iron, silicon, traces of iodine, copper, and zinc, and the vitamins A, C, D, E and the B complex. The phytochemicals it contains are; aucubin, beta-carotene, caffeic-acid,
catalpol, choline, ferulic-acid, gallotannins, geniposide, luproside, niacin, riboflavin, selenium, and thiamin.
EYEBRIGHT
by Sherilee Hartzog